Hegewisch, IL
Hair Restoration
EXPERIENCE THE TRANSFORMATIVE POWER OF EXPERT HAIR RESTORATION
Hair Restoration Hegewisch, IL area
At Dr. Hair of Chicago, we comprehend the profound impact that hair loss can have on your self-esteem and overall quality of life. Our primary goal is to help you regain your hair and restore your confidence through our innovative hair restoration solutions. With the expert guidance of Dr. Elbaridi, a highly skilled and experienced professional, our dedicated team is committed to delivering personalized care and exceptional results for our valued patients.
Embark on Your Hair Restoration Journey in Hegewisch, IL
Experience a comprehensive range of meticulously tailored hair restoration services that cater to your unique needs and aspirations. Whether you're in the early stages of hair loss or dealing with advanced balding, our state-of-the-art treatments are specifically designed to achieve natural-looking outcomes.
"*" indicates required fields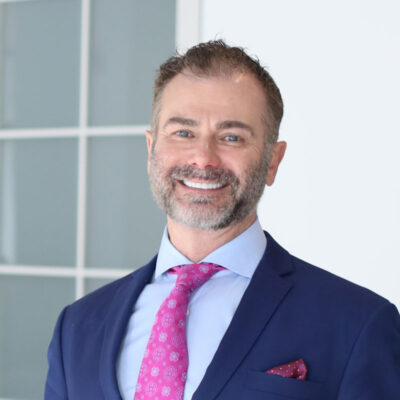 Why DR. ELBARIDI?
Over the last decade, Dr. Elbaridi perfected his profession in the Hair Transplant industry working with specialists from all over the world. Beginning his medical career as an Anesthesiologist, he provides unmatched comfort and care to his patients. After operating a successful cosmetic and esthetic practice, he expanded his service offerings with a new state-of-the-art hair clinic in 2022!
Now with an extended team of experts with over 25 years of combined experience in Hair Transplants, Dr. Hair of Chicago offers unprecedented patient care, painless F.U.E. transplants, Hair restoration injections and much more. If you're ready to begin your journey to hair growth, call Dr. Hair of Chicago today!