Brighton Park, IL
Hair Restoration
Dr. Hair of Chicago – Your Trusted Destination for Hair Restoration in Brighton Park, IL
Rediscover Your Hair and Confidence
Are you seeking effective hair restoration solutions in Brighton Park, IL? Look no further than Dr. Hair of Chicago. We specialize in advanced hair restoration techniques, providing tailored solutions to address your unique hair loss concerns. Led by the experienced and skilled Dr. Elbaridi, our dedicated team is committed to delivering exceptional results and personalized care.
Take the First Step Towards Hair Restoration in Brighton Park, IL
Don't let hair loss hinder your confidence any longer. Take the first step towards regaining a fuller head of hair and boosting your self-assurance with Dr. Hair of Chicago. Contact us today to schedule your consultation and let our experienced team assist you on your hair restoration journey. We are excited to help you restore your hair and enhance your self-esteem in Brighton Park, IL.
"*" indicates required fields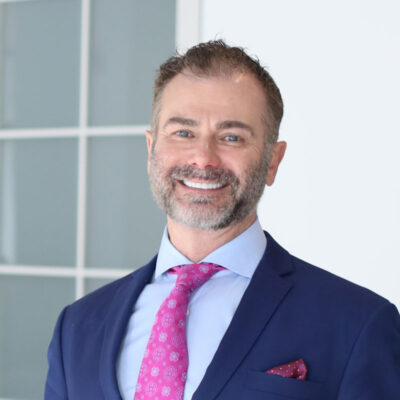 Why DR. ELBARIDI?
Over the last decade, Dr. Elbaridi perfected his profession in the Hair Transplant industry working with specialists from all over the world. Beginning his medical career as an Anesthesiologist, he provides unmatched comfort and care to his patients. After operating a successful cosmetic and esthetic practice, he expanded his service offerings with a new state-of-the-art hair clinic in 2022!
Now with an extended team of experts with over 25 years of combined experience in Hair Transplants, Dr. Hair of Chicago offers unprecedented patient care, painless F.U.E. transplants, Hair restoration injections and much more. If you're ready to begin your journey to hair growth, call Dr. Hair of Chicago today!