Avondale, IL
Hair Restoration
Welcome to Dr. Hair of Chicago – Your Trusted Partner for Hair Restoration in Avondale, IL
Rediscover Your Natural Hair and Confidence with Dr. Hair of Chicago. Are you searching for a reliable solution for hair restoration in Avondale, IL? Look no further than Dr. Hair of Chicago. We specialize in advanced hair restoration techniques, providing tailored solutions to address your unique hair loss concerns. Led by the experienced and skilled Dr. Elbaridi, our dedicated team is committed to delivering exceptional results and personalized care.
Take the First Step Towards Hair Restoration in Avondale, IL
Don't let hair loss hinder your confidence any longer. Take the first step towards regaining a fuller head of hair and renewing your self-assurance with Dr. Hair of Chicago. Contact us today to schedule your consultation and let our experienced team assist you in your hair restoration journey. We are excited to help you restore your hair and boost your self-esteem in Avondale, IL.
"*" indicates required fields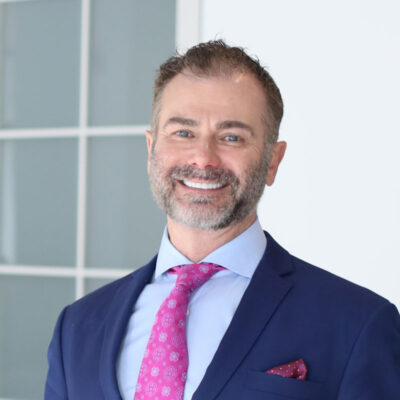 Why Choose Dr. Hair of Chicago for Hair Restoration?
Expertise and Experience:
Dr. Elbaridi is a renowned hair restoration specialist with extensive expertise and experience in the field. With his in-depth knowledge and skills, he stays at the forefront of the latest advancements in hair restoration techniques. Our team is passionate about helping you achieve natural-looking results and restoring your hair to its full potential.
Personalized Treatment Plans:
We understand that each individual's hair loss journey is unique. That's why we provide personalized treatment plans tailored to your specific needs and goals. During your consultation, Dr. Elbaridi will assess your hair loss pattern and discuss the most suitable options for you. We take into account factors such as hair type, density, and desired outcomes to create a customized plan that maximizes your results.
State-of-the-Art Techniques:
At Dr. Hair of Chicago, we employ cutting-edge hair restoration techniques to ensure optimal outcomes. From follicular unit extraction (FUE) to platelet-rich plasma (Hair restoration injections) therapy, we offer a range of advanced procedures that promote natural hair growth and thickness. Our advanced facilities and technology enable us to deliver precise and effective treatments to our patients in Avondale, IL.
Compassionate Care and Support:
We understand the emotional impact of hair loss, and our team is here to provide compassionate care and support throughout your hair restoration journey. We create a comfortable and welcoming environment where you can openly discuss your concerns and ask any questions you may have. Your satisfaction and well-being are our top priorities, and we are committed to guiding you every step of the way.